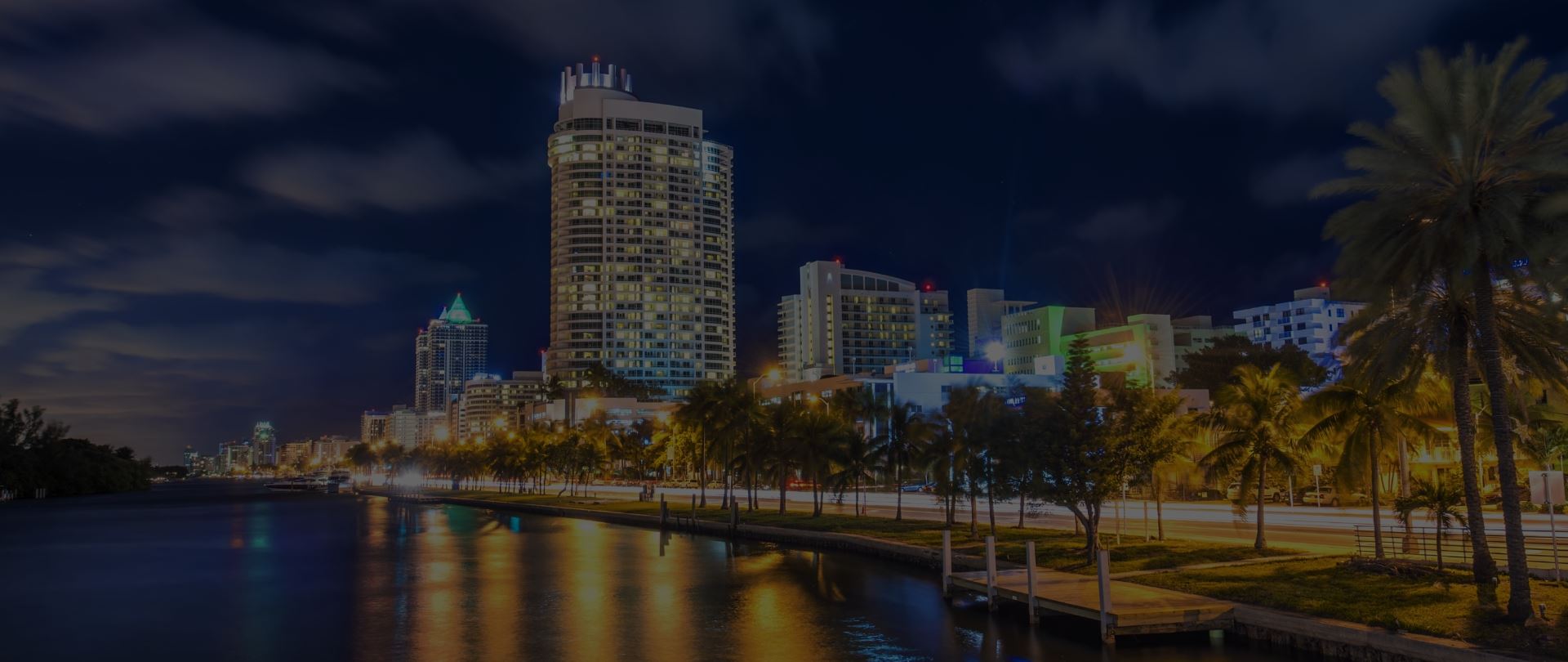 Bankruptcy, Tax, Debt Resolution, Asset Protection & Foreclosure



Over 50 years of experienced, competent & compassionate representation
Brevard County Bankruptcy Lawyer
providing experienced, competent & compassionate representation for 50+ years
Gratefully Serving The State Of Florida
At Buchalter & Pelphrey Attorneys At Law, we are passionate about helping members throughout our community reach solutions for their financial difficulties.
We recognize how stressful it is to be struggling with finances but, with 50+ years of combined experience in the field, our Brevard County bankruptcy lawyers know what it takes to successfully help a client regain their financial footing.
Our background in the field is unparalleled, and we possess the skills and tools to take on even the most complex cases.
We recognize how stressful it can be to work through cases that involve financial distress, and we provide every client with:
Compassionate support
Honest counsel
And helpful advocacy from start to finish
Rest assured that if you hire our firm, you will be working with a team that truly cares about helping you move forward in life.
---
Contact Buchalter & Pelphrey online or call (321) 320-6088 for a free case review.
---
Why You Can Trust Our Firm
Direct Attention from Your Attorney

No Case Too Simple or Too Complex

Voted Best Lawyer by Titusville News Readers

50+ Years of Combined Experience
"Best in the business"

- Kim and Stephen

"Fantabulous Law Firm"

- Barbara H.

"Life savers"

- GC